Woodcrest Students: Build a website you can see on your phone or any computer.

This is a sample of the web site you can design and build in the Web Design class.

You'll get a simple, but customizable layout template to get you started. You'll add headlines, paragraphs, images, videos, animations. You choose the topic. The topic of this example page is "Top Fads of 2017-2018".
Top Fads of 2017-2018
Some already came and went, some may become classics. Let's Dab to that!
This was one of THE
Hottest Fads of 2018.
Can you guess what fad of 2017 - 2018 this dog is so excited about?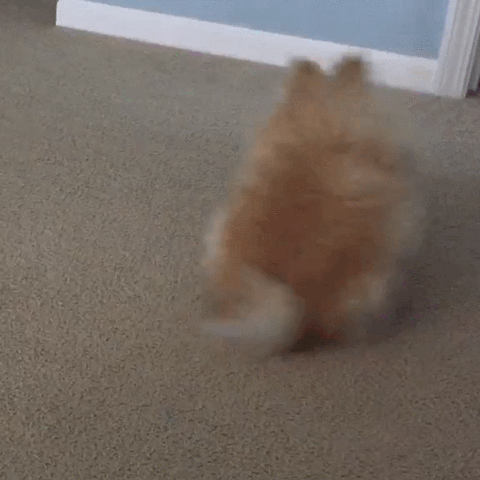 Latest Dance Craze
Following hot on the heels of last years dance craze "The Dab", a new dance craze has arrived. This is it. "The Floss".
This move has gone viral around the internet and the world and has become a "must do this while waiting in line" dance move across playgrounds in schools and supermarkets everywhere.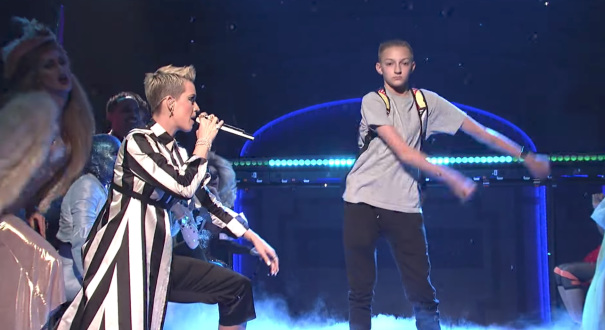 Home Made Slime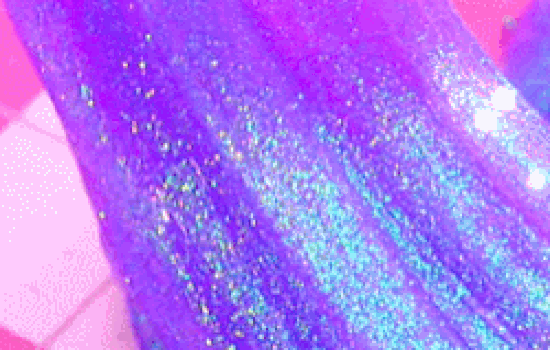 Tweens made the hashtag #slime one of the most popular Instagram posts of 2018 with millions of posts and tons of youtube tutorials.
Unicorn Everything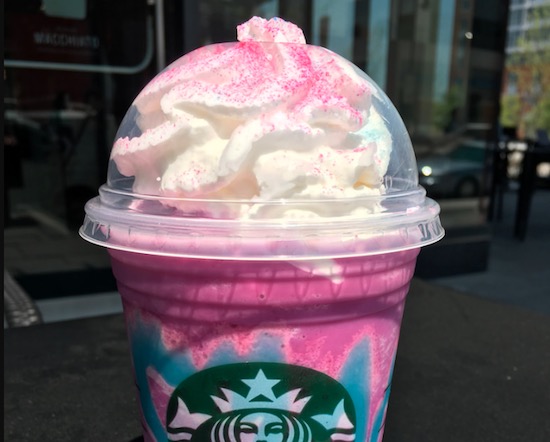 in 2017, Starbucks introduced the color changing Frappacccino. From there Unicorn headbands, hair, T-shirts and became a "thing".
Fidget Spinners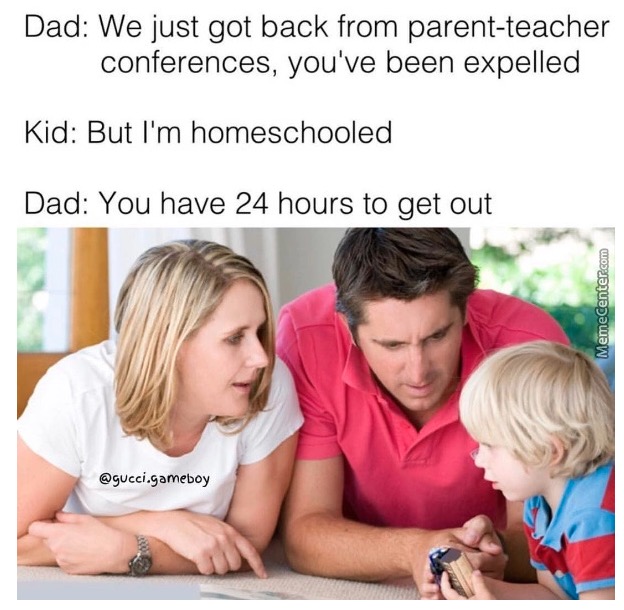 Kids loved fidget spinners. Parents and teachers, not so much.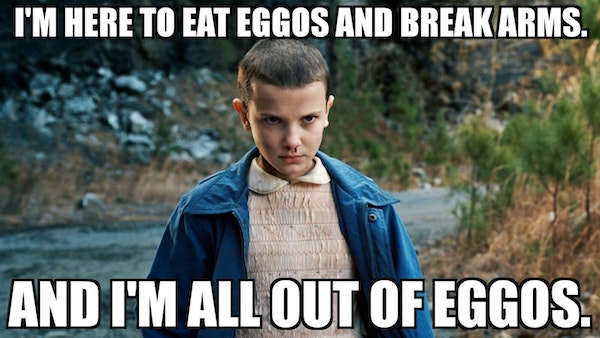 Stranger Things
Season 3 Details Revealed!
Millie Bobby Brown, one of the breakout stars of the Netflix orginal show, has reportedly gotten a huge raise of about 3 millions dollars for season 3.
TMZ reports that all the kids of the hit show have all recieved massive pay bumps up to $250,000 per episode.